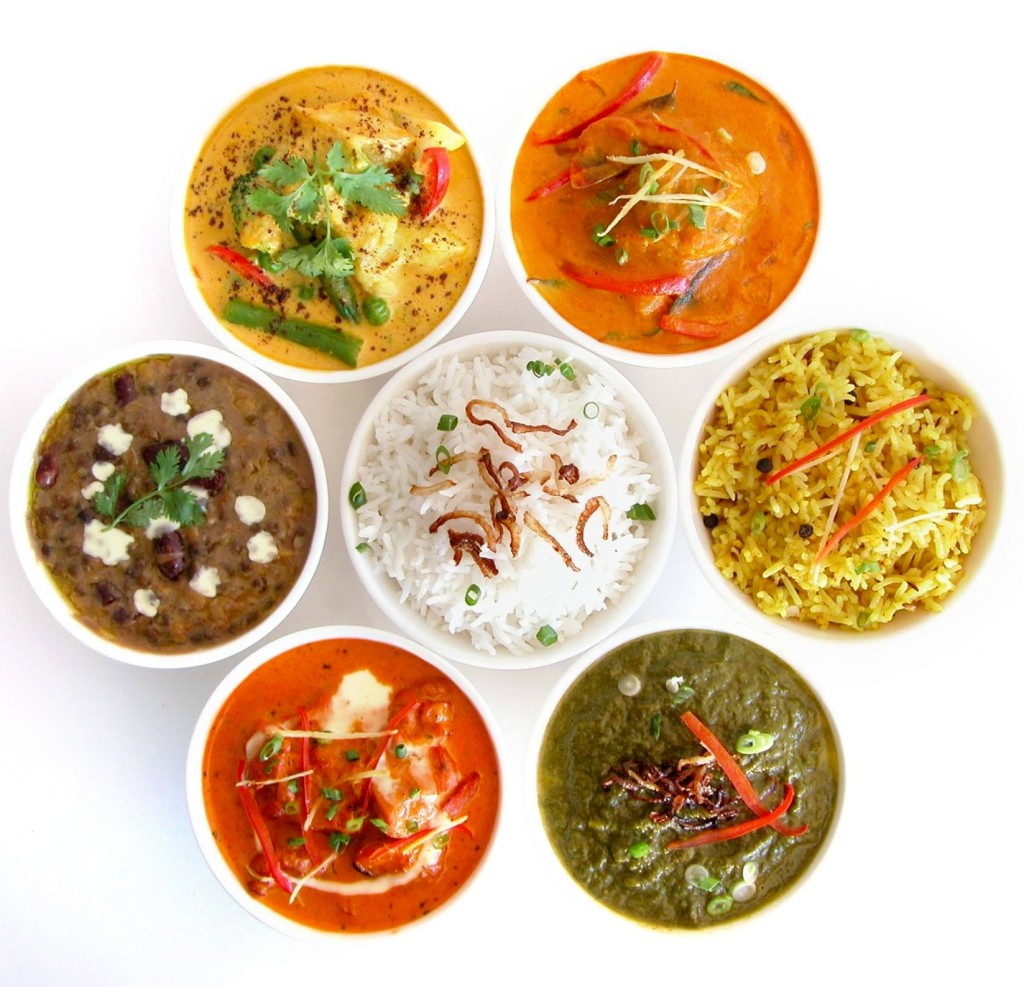 MASALA LOVE
Welcome to Masala Mantra
Curry Catering
Indian cuisine is a known for being flavourful and rich – fresh vegetables, well-cooked meat, and different spicy sauces are some of the ingredients often found in traditional Indian dishes
Masala Mantra showcases the finest in Indian cuisine, complimented by an exceptional dining experience built on careful attention to every aspect of food and service.
A

Warm

Welcome

Indian catering is perfect for any type of event. Whatever requirements your guest might have regarding their diets,Vegetarian meals, meaty recipes, soups, salads – We can Cater

The cuisine of Masala Mantra is characterised by our sophisticated and subtle use of a myriad of exotic spices and herbs grown across India. Our Chefs are greatly influenced by centuries of traditions. Every region of India is defined by its unique individual style and method of cooking.

Masala Mantra specialises in providing a range of Indian dishes for a variety of occasions, from weddings and birthday parties to large corporate events. With our genuine love for catering, our aim is to create high quality, home cooked dishes infused with the traditional tastes of authentic Indian food.
With years of experience in cooking and creating contemporary Indian dishes, our food catering business has gone from strength to strength and has allowed us to cater for events in and around Calgary
CURRY CATERING
We are here to make your special moments even more special. Whether you are planning for celebrating any special occasion, from rehearsal dinners, to corporate events, birthday party, sweet sixteens, bar or bat mitzvahs, anniversary parties or elegant wedding receptions, we are here to serve you the best as per your needs and likes.
Book your Event Now